Ten Cute Baymax T-Shirts from Big Hero 6
Baymax is the biggest hero in Disney's Big Hero 6 film. The Marvel comic was developed into a popular cartoon movie by Disney. Here are 10 cute original t-shirt designs featuring Hiro's best pal Baymax.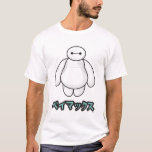 Baymax stands without armor, ready to provide some medical advice or healthcare. The caption below reads "Big Hero 6" in Japanese.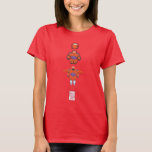 Armor Baymax is shown in three positions: ready to inflate, fully inflated, and in flight with wings out.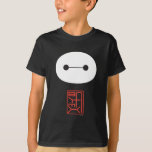 Baymax's oval face is the main part of this cute design.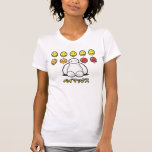 "On a scale of 1 to 10, how would you rate your pain?"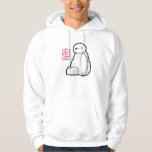 Baymax sits sideways, with his face looking at you. The Big Hero Six logo is also in this design, featured here on a cozy hoodie.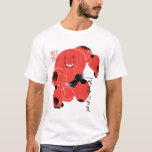 Baymax wears his full armor and is ready for battle!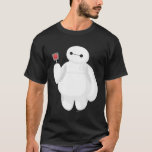 Baymax considers the lollipop in his hand. A Disney original design for Big Hero 6 fans!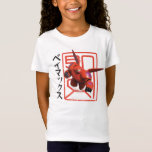 This iconic design features a fully armored Baymax in flight.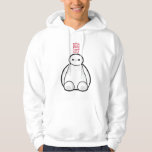 This adorable design shows Baymax sitting and facing the viewer.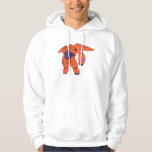 Baymax looks like he's flexing serious muscle in this battle-ready design!