Mine! Mine! Mine! Great Finding Nemo Gifts
Finding Nemo is still one of Pixar's great movies of all time. Everyone remembers when Dory helped Marlin to cross the big ol' blue to find Nemo. Along the way they encountered sharks, turtles, jellyfish and so much more. Here are some great gifts for fans of Finding Nemo, and the popular follow-up Finding Dory.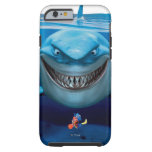 Bruce the Great White Shark is scaring Marlin the clownfish and Dory on this epic iPhone 6 Case from Finding Nemo. Of course, we know there is nothing to worry about because Bruce is a vegetarian. ;)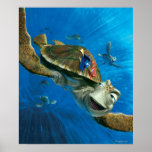 Whoa, dude! This poster shows Crush the sea turtle with Dory and Marlin on his back as they ride the EAC along with their other sea turtle friends in the background. This is a great poster for fans of Crush and sea turtle lovers.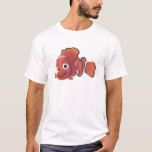 Nemo, the famous clownfish with one small fin, is featured on this customizable t-shirt from the official Disney merchandise store on Zazzle. Pick from dozens of different t-shirt style and hoodies in many different colors for men, women, kids and babies.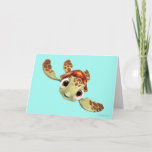 An adorable cartoon version of Squirt the baby sea turtle from Finding Nemo swims playfully in the water on this customizable greeting card. Add your own text on the front, inside or back to create a one-of-a-kind card to send to your family and friends.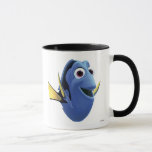 Dory is most famous for her short-term memory loss, but she probably forgot about that. Spread some cheer at home or at the office with this unique mug featuring Dory. Just keep drinking. Just keep drinking.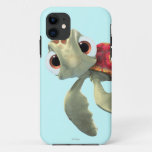 Dude!! This iPhone case so totally rocks! Squirt the adorable baby green sea turtle looks at you with his big eyes on this customizable iPhone 5/5S case from Case-Mate.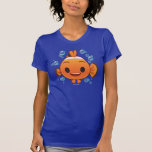 This is a cute emoji style image of Nemo. This cute exaggerated cartoon version of the famous clownfish looks great on a blue t-shirt.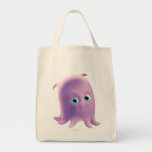 Pearl the octopus is one of Nemo's classmates. She is featured on this cute customizable tote bag, which is available in 5 different styles. Don't fill up this bag too much because you may make her ink.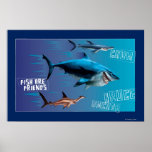 Bruce the great white shark and his sidekicks Chum and Anchor are swimming along on this great Finding Nemo poster with the text "Fish are Friends". Add a custom frame to make the perfect poster for vegetarian Finding Nemo fans.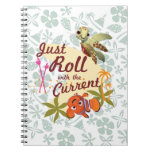 This adorable 80-page spiral notebook has Nemo and Squirt on the front. Show off your love for Finding Nemo with this great image of the ocean's cutest marine animals.