Disney Calendars for 2021
Find your favorite Disney characters welcoming you into each month of the next year with one of these officially licensed Disney wall calendars. These month to month calendars are made for Disney fans of all ages. Use them to keep track of appointments, milestone events, and your next trip to Disney.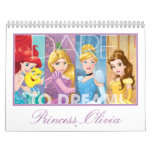 Add the name of your own princess to the front of this Disney Princess calendar. Each month features an image of a popular Disney princess along with words of motivation and self-empowerment.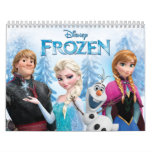 This is a fun calendar that has templates for you to add your own family photos in some of the month images. Celebrate the entire year with this fun personalizable 12-month Frozen calendar.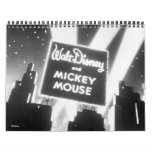 This calendar features vibrant images of the famous mouse taken from vintage shorts and films. You'll find artwork from Steamboat Willie and other vintage Mickey Mouse cartoons.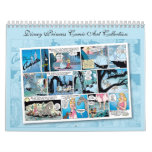 Read the stories of Cinderella and Sleeping Beauty throughout the year in comic style with this Disney wall calendar. Each month features a part of the story told in comic book format.